About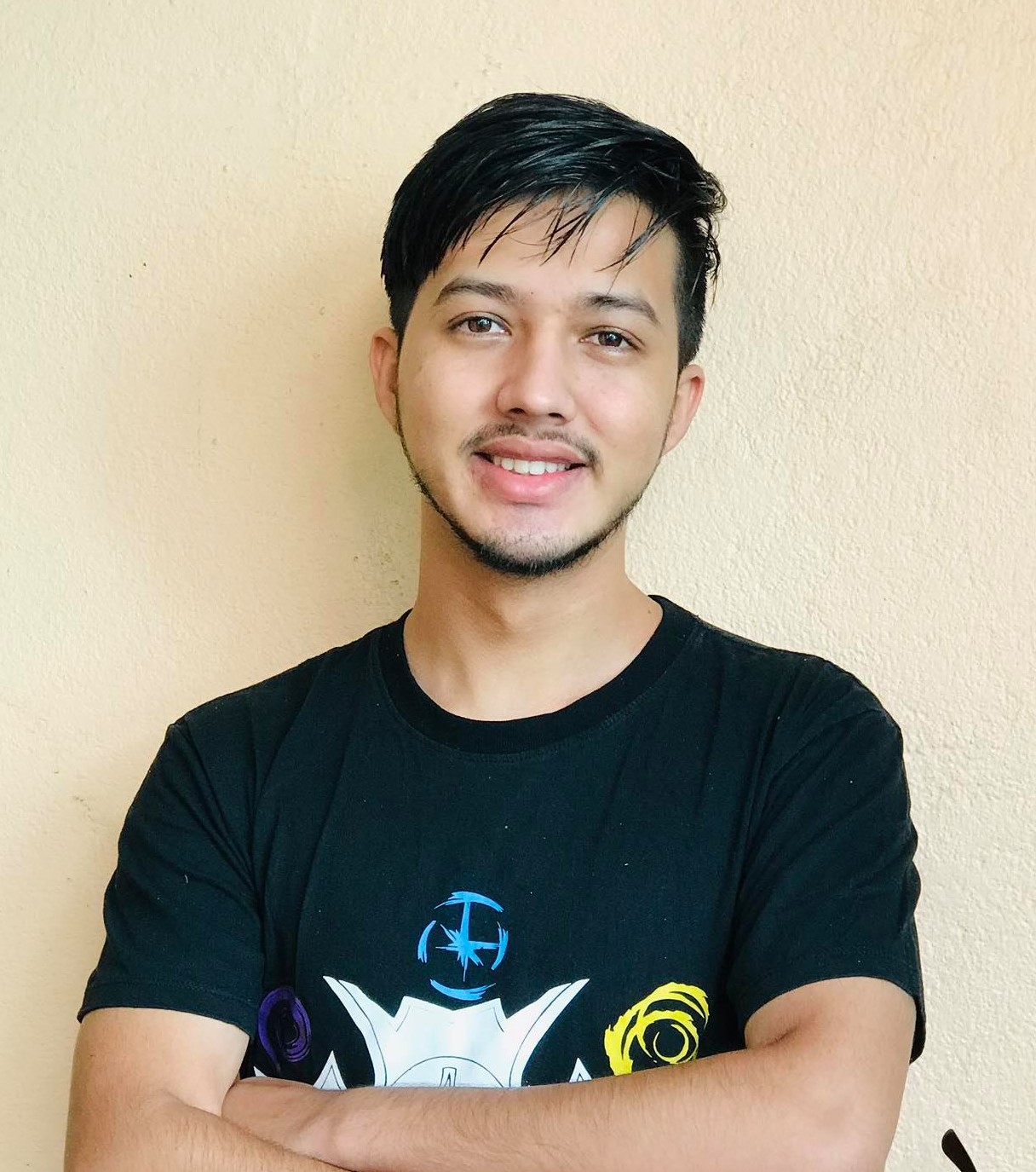 Welcome to my portfolio
I am a graduate student pursing MS in Geography and a Research/Teaching Assistant at the University of North Texas, Denton. I have completed my Bachelors in Geomatics Engineering from Kathmandu University. I am an energetic, ambitious GIS/RS enthusiast with skills in geospaital programming, disaster assessment, 3D mapping, data analysis and visualization.

I have working experience at International Center for Integrated Mountain Development (ICIMOD) with proficient group of experts in multi-disciplinary and multi-cultural environments. I have worked as GIS Officer at Naxa where I was involved in humanitarian and disaster risk assessment sector. The journey as a Geomatics Engineer has developed my passion to solve critical environmental problems.

Behind this profile, there is a genuine person. In my leisure time, you might find me: hiking, travelling, reading about technology, playing guitar and ukulele, involving in social organizations or playing football.
Completed: Bachelors
City: Kathmandu, Nepal
Resume
Summary
Professional Experience
Education
MS in Geography
2022 - Present
Bachelor in Geomatics Engineering
2015 - 2019
Skills
I have serveral skills in the field of geospatial to create, manage, analysis and disseminate the data. Also, I am very interested to learn programming languages like Python, JavaScript. I have a keen interest in graphic design as well.











Contact
Location:
Kapan, Kathmandu
Email:
prashantthapaliya8989@gmail.com